iProjx is owned and operated by Matt East.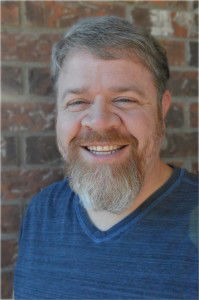 Matt has been telling stories with stills and video since his childhood. He is a visual person and loves telling stories in visual ways. With a BBS from HSU Matt has a deep understanding of how people think and feel and how they can be captivated by sound and moving pictures. We leverage that deep understanding combined with current technology to help you. Located in Leander Texas, we serve Austin and the surrounding area such as Cedar Park, Leander, Georgetown, and Round Rock.

We here at iProjx strive to create video products that immerse the viewer into the full experience of the project.

This can be accomplished in a number of ways:
Meaningful content
360 Degree video
Depth of story


Check out Matt's Vlog 360me.

Contact us and see how we can help.

You can contact us by filling out the form below.